For Fayetteville PD LEOs, Did You Get This Report?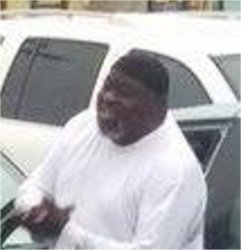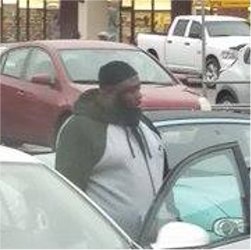 On Monday Feb 22, 2016, at or about 1630 hrs, a credible witness observed and overheard two unknown Black males discussing a terrorist act.
The credible witness took these pics after going to their vehicle near the Roses store on Eastern Blvd.
The credible witness said the man in the silver car was telling the guy in the van about gathering 2000 men of which he said he had 200…to start a war and "shoot motherf__kers".
The credible witness said that he called the Fayetteville Police Department and reported the terrorist remarks. An officer was dispatched who spoke to the wrong guy for no more than ten seconds and then left without gathering any information for a report.
We at TPTN believe that this information deserves a lot more investigation for the safety of the citizens of the City of Fayetteville and its law enforcement officers.
Anybody with information regarding this incident or these two subjects of interest are encouraged to call (910) 433-1819 and report it to the Fayetteville Police Department.